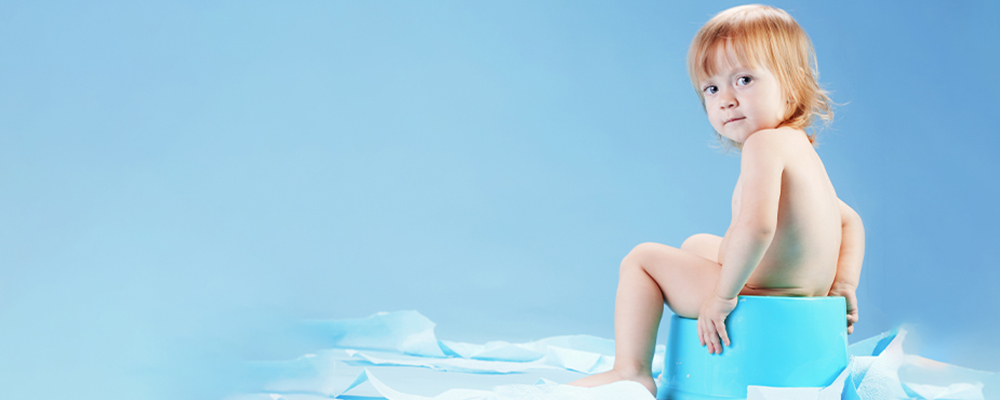 Embarking on the journey of potty learning is a significant milestone for both children and parents alike. "Cookie cutter" and time-pressured approaches often prove counterproductive and stressful, but there is a more respectful and effective pathway to successful potty learning: The Gentle Potty Coaching method.
By tailoring our approach to each child's developmental stage, personality, and individual needs, we foster the development of both essential skills and self-esteem during the potty training journey.
A customized, step-by-step plan creates quicker results for families and helps eliminate the overwhelm, confusion and power struggles that often accompany the potty-learning journey. Let's make this milestone a positive and empowering experience for both you and your child.
Whether this will be your initial start of potty coaching with your child or if you started with a different program and have hit a roadblock, the potty consult includes
A thorough assessment of your child's history form
A customized, step-by-step plan that considers: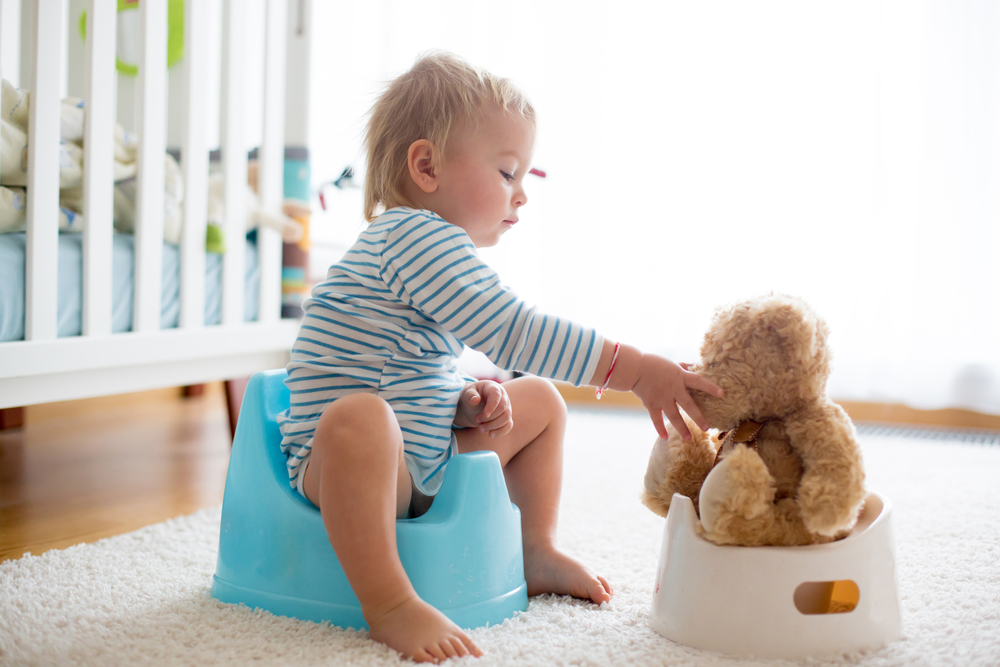 Additional follow up support is available if needed
For more information on coaching packages or to schedule a call, you can message me via the chatbox on this page, or you can email diane@sleeptender.com
Gift Certificates Available