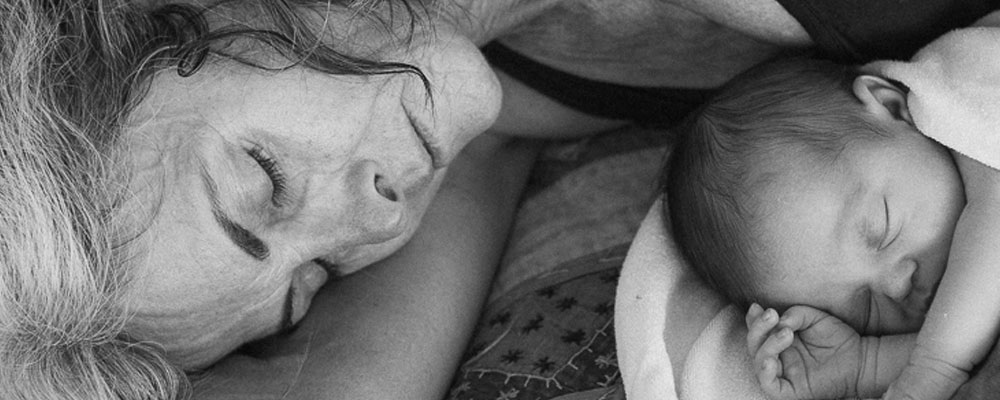 Hi, my name is Diane Farkas
I have a great appreciation for the importance of sleep and the incredible coaching method originated by Kim West, "The Sleep Lady". I myself had a child who was not a good sleeper and at the time the only sleep training method I was told about was the 'Cry it Out' method which I knew I would never be able to do. I was desperate and would do anything to get him to nap including driving in a car until he fell asleep, parking us in the shade so I could get a much-needed nap at the end of my second pregnancy.
When my boys were young, I worked the night shift from 7 pm to 7 am and felt the exhaustion that comes from a disrupted sleep routine for 8 years. I have been a nurse in a Neonatal Intensive Care Unit since 1996 and have cared for thousands of families in those years. While each family is completely unique the one thing shared by all of them is lack of sleep!
I was introduced to the Gentle Sleep Coaching Method when I helped with sleep training my granddaughter. She only ever took micro naps and was up multiple times in the night. Within a week she was sleeping through the night – I was absolutely stunned as to how effective this method is. At one point her naps took a left turn and my daughter-in-law contacted a sleep coach who gave us a couple of things to try that were nothing short of miraculous. It was then I started looking more into The Gentle Sleep program and was so impressed with the curriculum, speakers, methodology, and mentoring that I knew I had to do it.
I have a passion for working with families and supporting them as they navigate parenthood. Sleep is essential to the family's wellbeing and I am very happy to have gained the tools to help bring balance and sleep back into the lives of families. Please don't hesitate to reach out if you would like to have a conversation with me to see if I can help your family. Pediatric Sleep Coach