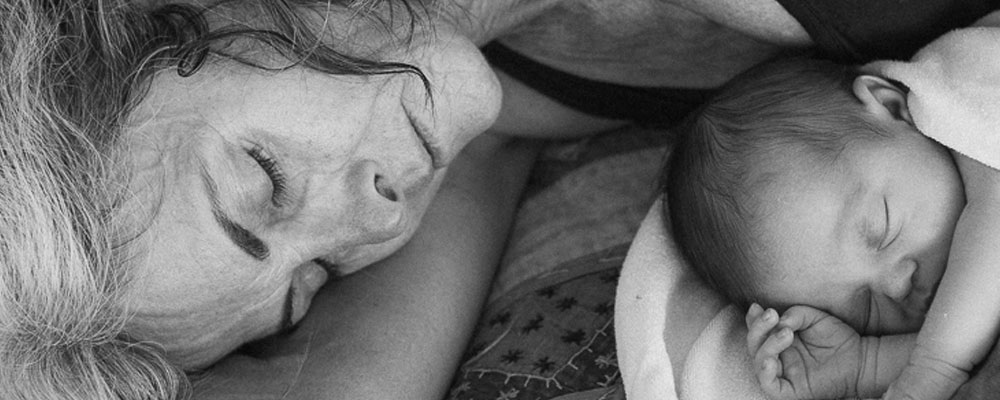 Hi, my name is Diane Farkas
Hello and welcome.  I want to take a moment to introduce myself and give you a bit of my background.  I am an RN and worked in a NICU for over 25 years.  I loved working with the families as they navigated the difficult transition into parenthood via the intensive care unit that their babies required.  Helping parents remember that, despite all of the expensive and fancy equipment surrounding their little one, they were still the most central and important part of their baby's life was one of the most fulfilling parts of my day.  I am a certified breastfeeding consultant and was about to sit for the boards to become an IBCLC when Covid hit, and like everyone, life and plans changed dramatically. I had been introduced to Kim West's 'Sleep Lady Shuffle' when I helped with my granddaughter's sleep training.  It was literally life changing.  
I was so impressed by the methodology I went on to study with Kim in her Gentle Sleep Program and became certified both as a Gentle Sleep Coach and Gentle Potty Coach.  In addition to my private practice I am a pediatric sleep coach with a Telehealth company whose focus is on women's and family health issues.  As a nurse I have a great appreciation for the impact of inadequate sleep on health in general, as a nurse who worked many years from 7pm - 7am I have a direct experience with the toll of sleep disruption and as a mama of a little one who resisted sleep for years, well, nothing compares with that struggle.  I am passionate about working with families, helping them sort through the endless amount of sleep advice that is out there, and guiding them through a plan customized to their parenting philosophy, lifestyle and child's developmental stage to achieve a better night's sleep for their entire family.  Schedule a discovery call today - you don't have to figure this out alone.