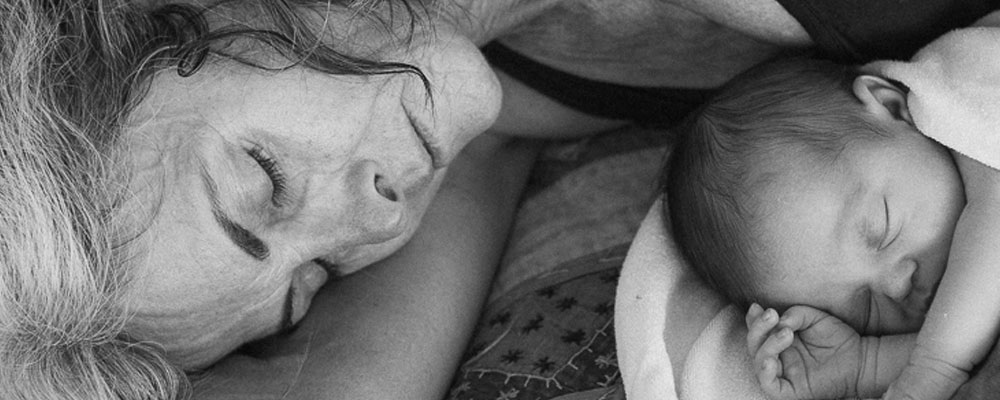 Hi, my name is Diane Farkas
I want to take a moment to introduce myself - previous to being a Certified Gentle Sleep Coach®, I worked as an RN in a Neonatal Intensive Care Unit for over 25 years. Working with the families as they navigated the difficult transition into parenthood via the intensive care that their babies required was the most amazing part of my job.
I was introduced to Kim West's 'Sleep Lady Shuffle' when I helped with my granddaughter's sleep coaching. It was literally life-changing. I was so impressed by the methodology that I went on to study with Kim and became certified both as a Gentle Sleep Coach® and Gentle Potty Coach®.
Since then, I have worked with hundreds of families in my private practice and through a Telehealth platform focusing on women's and family health issues.
I know getting consistent, solid sleep is a game changer for the entire family…being well-rested allows us to be more present parents and partners and take better care of ourselves. When our children are well rested, they greet their day in a happy mood and develop to their fullest potential.
I am passionate about working with families, helping them sort through the endless amount of sleep advice out there, and guiding them through a plan customized to their parenting philosophy, lifestyle and child's developmental stage to achieve a better night's sleep for their entire family.
Schedule a discovery call today - you don't need to figure this out alone.