Hi, my name is Diane Farkas
Hello and welcome.  I want to take a moment to introduce myself and give you a bit of my background.  I am an RN and worked in a NICU for over 25 years.  I loved working with the families as they navigated the difficult transition into parenthood via the intensive care unit that their babies required.  Helping parents remember that, despite all of the expensive and fancy equipment surrounding their little one, they were still the most central and important part of their baby's life was one of the most fulfilling parts of my day.  I am a certified breastfeeding consultant and was about to sit for the boards to become an IBCLC when Covid hit, and like everyone, life and plans changed dramatically. I had been introduced to Kim West's 'Sleep Lady Shuffle' when I helped with my granddaughter's sleep training.  It was literally life changing.  
Sleep Consulting Services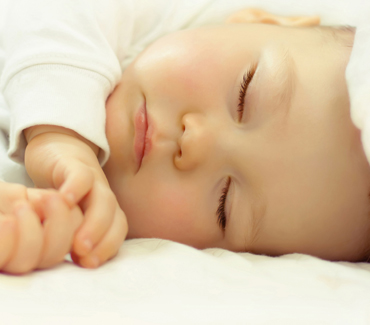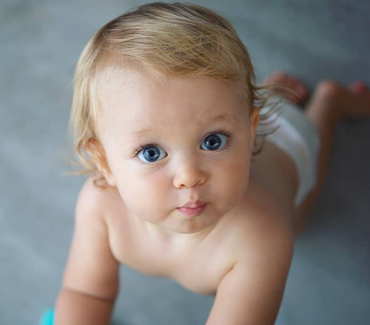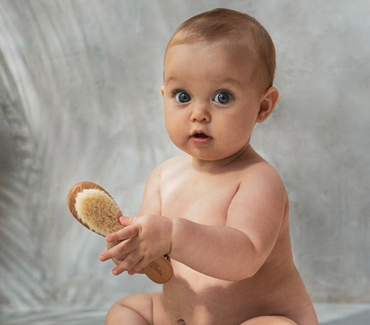 What Families Say About Working with Me
Sleep training was an absolute game changer for our family. We went from 3+ wakings per night to sleeping through the night in less than 2 weeks. My husband was skeptical that anything could help our sleep situation and when I asked how he thought sleep training with Diane went he said, "life changing!". We did not think that sleeping through the night was even a possibility for our family, but with Diane's guidance and support we were able to follow our custom plan and help Zal figure out the whole sleeping thing. He is happier and we feel like functioning humans again. Not only did we see amazing results, but the process was much gentler than other methods we had tried before. Diane made sure to help us develop a plan that we felt comfortable following. Every step of the way, she was there to talk things through, answer our questions and make adjustments to our plan as needed. Throughout the whole process we felt so supported and confident that we were doing the right thing for our son and family because we had Diane in our corner, constantly cheering us on! I cannot say enough good things about Diane and her sleep coaching skills!

Helen, mom of an 11 month old
We used Diane's gentle sleep coach training to begin sleep training for our 7-month old daughter. Prior to beginning the training, she needed to be nursed to sleep for both naps and during the night and would wake up sometimes 3-4 times during the night to feed. After 1 week of the training, she was no longer nursing to sleep, but had begun falling asleep on her own after being put down awake in her crib! Throughout every stage of this process, we would have been lost without Diane's knowledge, advice, empathy, and encouragement. She offered immense expertise around not only sleep training, but babies overall development, and always provided information without judgement or criticism. She made herself readily available to answer any questions we had, and felt like a true ally in coming up with plans and strategies to help us all achieve more and better sleep! I would highly recommend Diane's services to anyone considering sleep training their child! 

Trinity, mom of a 7 month old